Come & Drink Amazing
Coffees & Teas with Us
and Subscribe! ....We Ship all over.
Roastery / Coffee & Tea Shop is open M-F 8am-4pm for Tastes, Tours, Aromas, Drinks, Bags of coffees, teas, herbals and so much more. Party hardy and make new friends with us.

Together: "We Make Life Taste Better" in every way. Thanks to our Arabica Q Grader [like a wine sommelier; only more rare ~400 in the USA], we provide the finest hand-craft roasted coffee (from the holy grail of green coffee beans), extravagant loose-leaf teas and herbal drinks from the best Fair Trade ethically sourced ingredients available on the planet. We are here to provide you the best products, educate you about coffees and teas, get you excited about amazing health benefits and make your beverages more flavorful and aromatic to improve your life and flavor pleasure.

If you want to pickup at the roastery, order online and click on "pickup" at check out. Enter code "PICKUP" when Subscribing to come and get it.
Buy here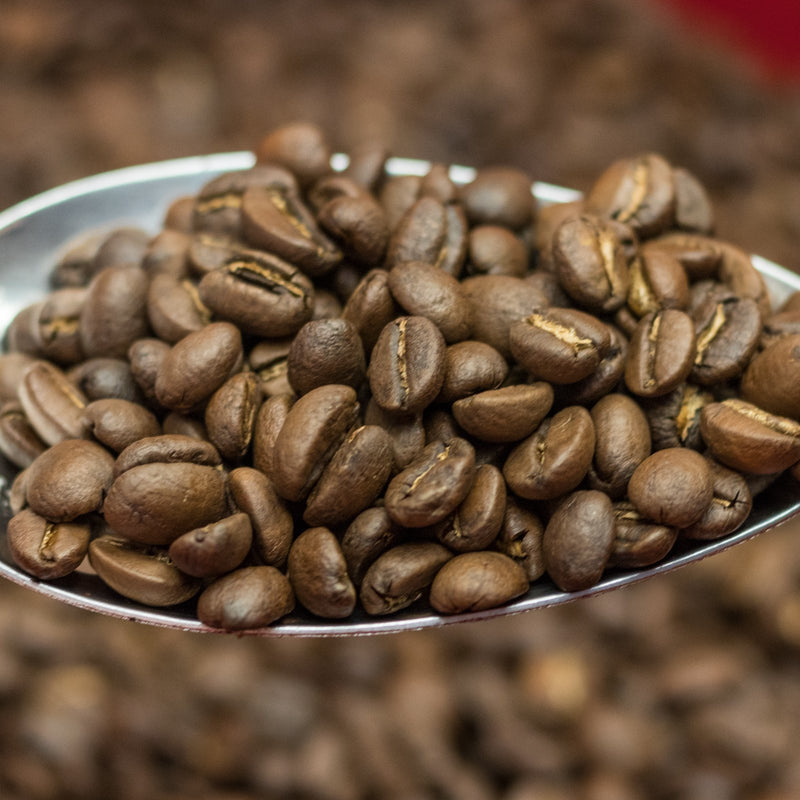 Craft Roasted Coffee
Always FRESH! Applying art & science, we strive to roast each bean in a way that allows the true hidden flavor to be revealed and enjoyed. Discover coffee in a way you may never have experienced before. You will agree with our friends, "I never knew coffee could taste so good by itself."
Shop Now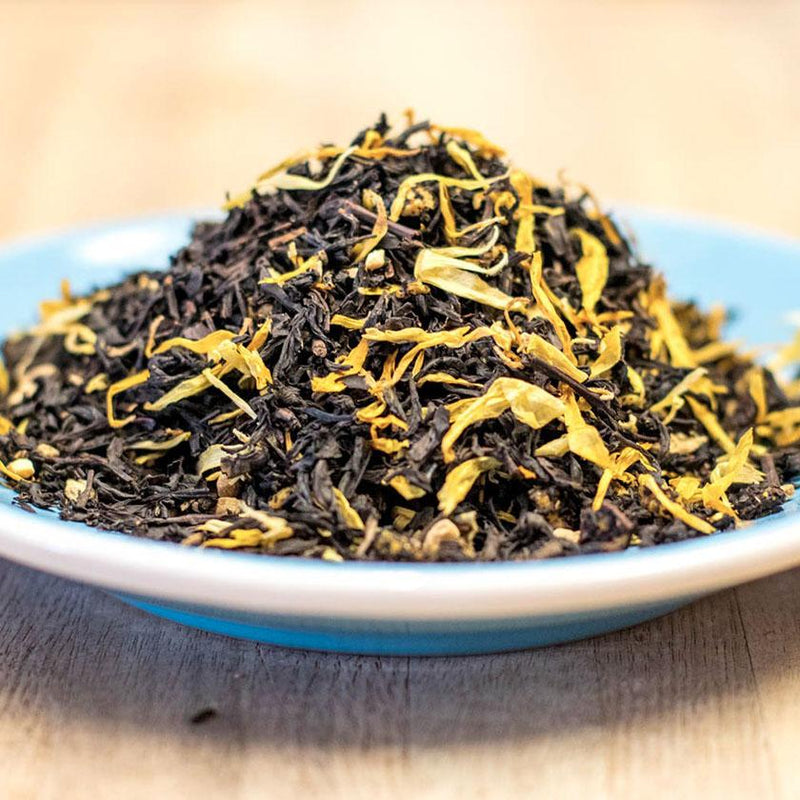 Hand Crafted Tea
Loose leaf tea expresses itself boldly and best when allowed to bloom outside of a bag of clippings as in one of our fancy steepers. Without constriction the aromas and flavors pop allowing you to discover tea like never before. Unleash your tea passion. Your soul has been waiting for this. These antioxidants might change your life.
Shop Now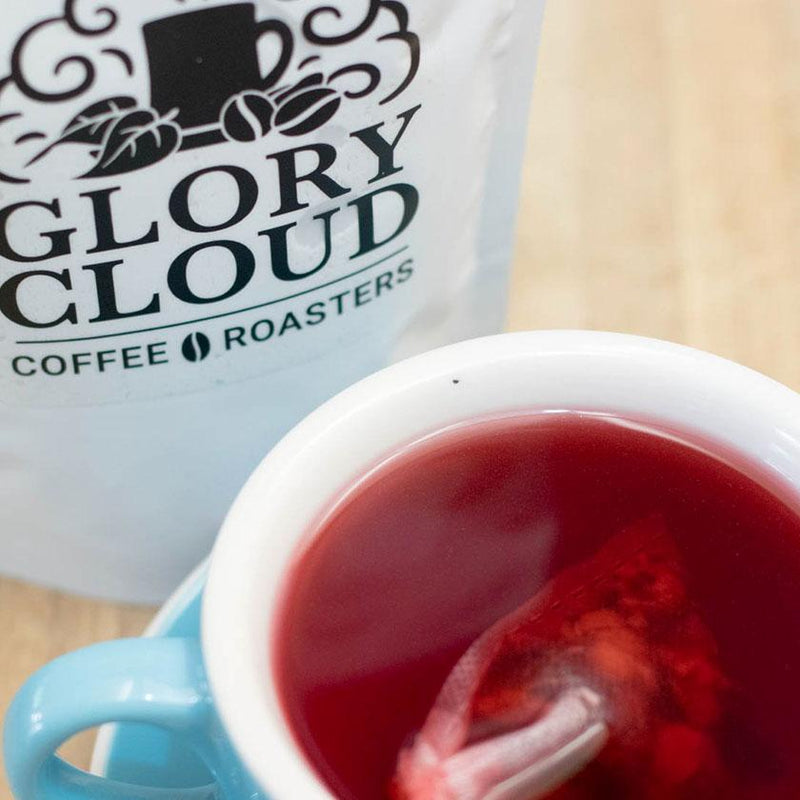 Rich Herbal Drinks
These amazing aromatic drinks are full of life and flavor. You will find a variety of herbs and fruits here, but very little if, any caffeine or sugar. These just might transform your life. Your body will love absorbing the natural plant benefits found in nature.
Shop Now
CORE VALUES
Our Motto:
Honor All: Treat all people with value and respect: staff, guests, suppliers, producers, future customers, detractors and competitors. Do what is right to get the best ethically sourced products at a fair trade value to provide for the farmers, pickers and processors.
Core Values:
Be Excellent - Source, produce and provide the best artisan roasted coffees and teas in the billions of galaxies in our universe. Go well beyond the expected in providing fantastic customer care.
Be Kind - Exude integrity, consideration, generosity and compassion in every relationship.
Appreciate - Take nothing and no one for granted. Be excited about every day, event, connection, relationship, product, delivery and detail of our business and relationships.
Serve Each Other - Make this our attitude and motivation in how we make all the above happen. Every person and detail matters.We are in the customer service type business; so, we should be great at it. Sadly, this is rare in the USA.
Check out this great article about us:
https://gosolo.subkit.com/glory-cloud-coffee-roasters/
...... Check out this great article about us: https://gosolo.subkit.com/glory-cloud-coffee-roasters/
GLORY CLOUD
COFFEE ROASTERS
We value and protect our Culture of Honor and Respect that treats all people with value, integrity, honesty and compassion. This creates a brilliant, valuable and valued staff and clientele whom we desire to be life-long friends. Our team is passionate about learning, improving our knowledge and skills in all aspects of this exciting taste extravaganza business.

Our coffee and tea experience and knowledge place us on the cutting edge of creating the best coffee and tea beverages around. We pursue being on the front end of bringing in or creating trends. Reno/Sparks, Nevada is often 5-10,000 years behind trends in food and drinks so we strive to explore these in Seattle, Portland, San Francisco, Los Angeles, etc. to experiment with how we can lead Reno into new experiences in taste, aroma and health.
BUY COFFEE